Mon 1 March 2021 - Sun 11 April 2021 at Online Show(s) at online on demandShow lasts approximately 30 minutes, suitable for adults.
Tickets: pay-what-you-can

SPONTANEOUS PRODUCTIONS in association with Kirkdale Bookshop presents:


About the Show
Original dramatic and comic monologues by writers from our ScriptHub scriptwriting workshop and playwrights Julian and Lucy Kaufman, in four videos of three 10-minute monologues each.
PLEASE NOTE THAT THESE MONOLOGUES ARE UNSUITABLE FOR CHILDREN
The Trailer
The Monologues – Part 1
The Invisible Woman
by IDA TIDY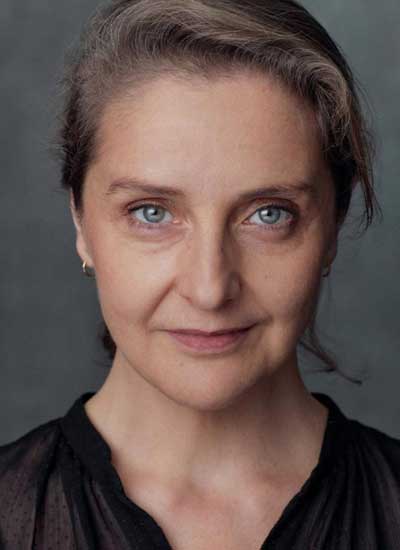 Performed by JODYANNE RICHARDSON
An older woman is blessed with the gift of invisibility, until she takes her gift too far…
"Of course, invisibility isn't just magic. One has to be selective in the correct choice of invisibility cloak."
A Dark Place
by JANE WALKER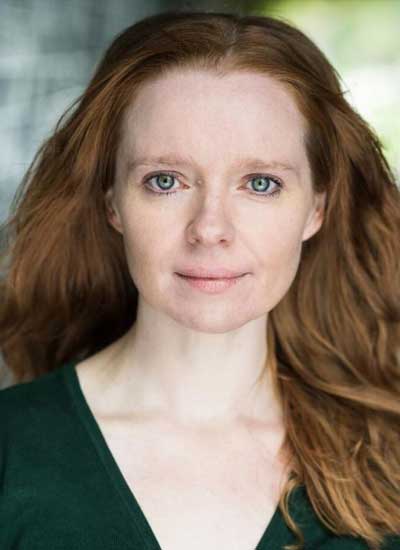 Performed by EMMA READE-DAVIES
A freak accident in Whitehaven, Cumbria, 1922, has repercussions for a whole community…and one woman in particular…
"Firedamp they call it round here. Other people call it methane. Either way it caused an explosion"
Radio Foreplay
by LUCY KAUFMAN
Performed by WILLIAM HASTINGS
A harassed Radio 4 producer gets into an unwitting sticky situation with his boss… EXPLICIT LANGUAGE
"Yes, it may well be an 'authentic warts-and-all portrayal'… But I assure you, Mac, our target audience does not take kindly to smut."
The Monologues – Part 2
Next by JULIAN KAUFMAN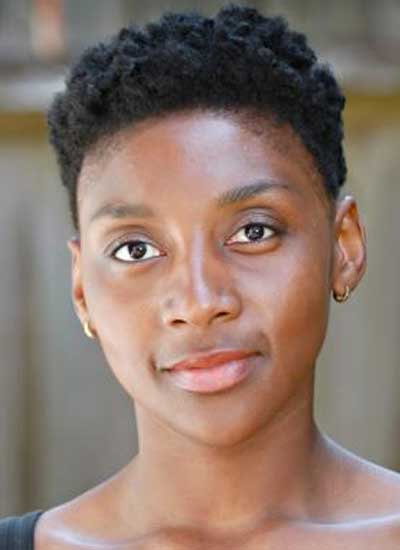 Performed by SHIREENAH INGRAM
A young hopeful auditions for a role, channelling the film which inspires her…
"So. The Titanic is a big ship and Kate…I mean Rose, that's me, is milling about on the deck a bit."
Rothko by ANDREW PLATMAN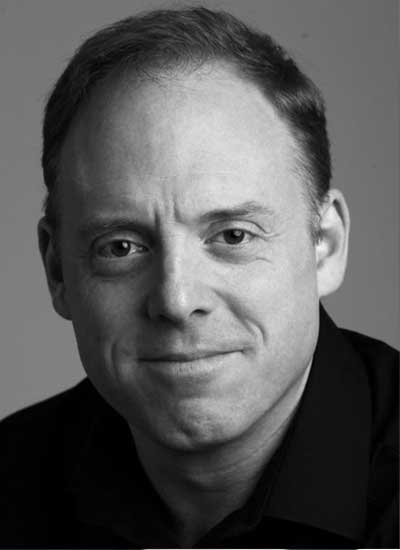 Performed by CHRIS LUCAS
A gallery attendant sits and stares at one huge painting all day long but still doesn't 'get it'…
"Last August we had Van Gogh. Now you're talking. He could paint… What a bloke! Barking, of course."
Ms Henshaw's Begonias by DARREN BIRD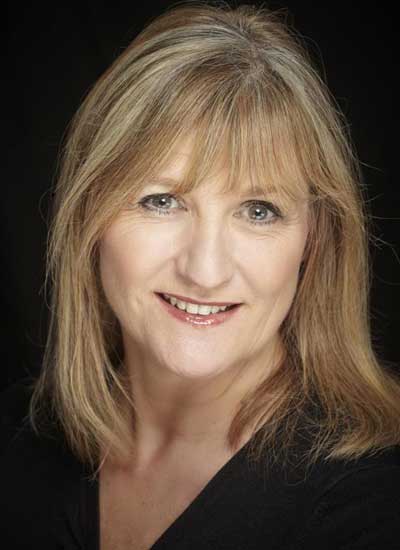 Performed by DEBBIE CHRISTIE

For respectable Ms Henshaw, what starts with the postman ends in more than serial flower-arranging…
"You will say if I am going on, won't you? Of course, once you start down this road then things become almost…inevitable."
The Credits
Produced and directed by Jonathan Kaufman
Associate producer & technical director – Hjalmar Nordén
Script consultant – Lucy Kaufman
The Monologues – Part 3
Our Blue Eyed Boy by VALYA ALEXANDER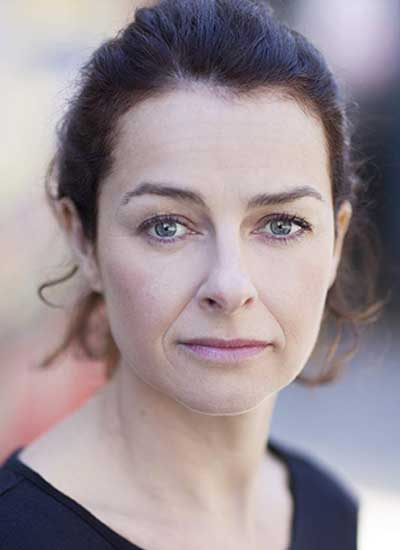 Performed by ANNABELLE DOWLER
Pat, who never shops in Lidl, suspects Caroline's new business partner may harbour a dark secret…
"I'm actually really worried about Caroline, she seems to be completely besotted with this man, and he could be anyone, or anything. A con man, a murderer, even a terrorist."
JWB by JULIAN KAUFMAN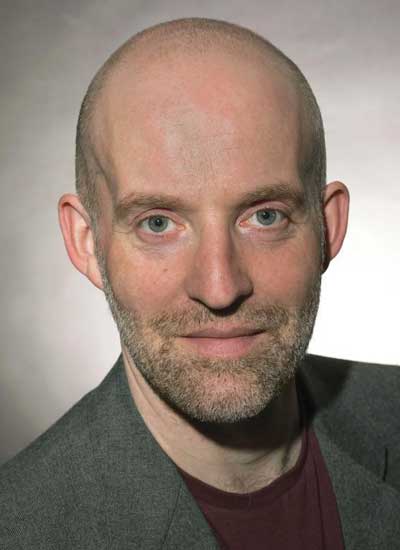 Performed by DAVID SAYERS

An American 'fellow of the theatre' becomes rather more famous for another deed…
"Of all my Shakespearean parts, my favorite role was Brutus – the slayer of a tyrant. It's what I was born for."
The Innocent by JULIE PEAKMAN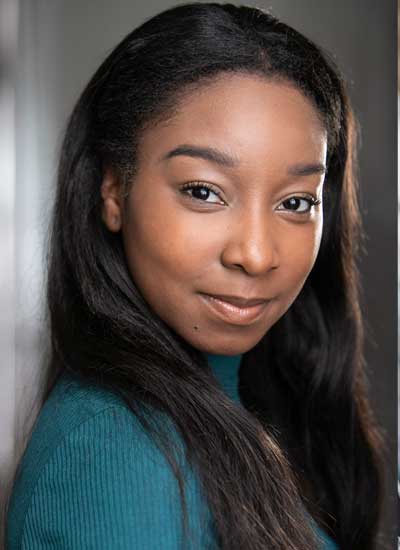 Performed by JIMAND ALLOTEY

She may be the smartest girl in her class, but when her teacher behaves inappropriately….
"He says he thinks we should go somewhere nice, to the lake or something if I want to. He smiles that lovely smile of his. I say OK."
The Monologues – Part 4
Polari Pete by JULIE PEAKMAN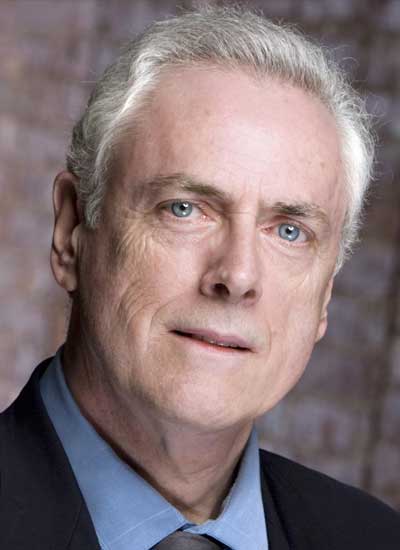 Performed by ANGUS HEPBURN

An ageing gay man looks back over his sexual exploits, when homosexual acts were illegal… EXPLICIT LANGUAGE
"Well, when the letter dropped on the doorstep, I nearly did a fandango, I can tell you…HMS…our dear queenie writing to me."
Buns and Bamboo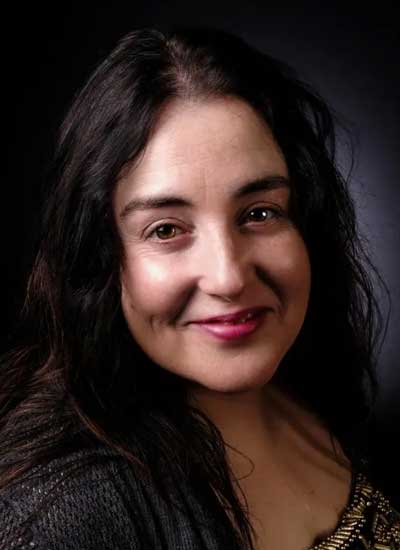 Written and performed by JANET COST-CHRETIEN
Tian Tian the panda is pregnant. Pam Pam at work is being her usual annoying self…
"Roll on tomorrow. I'll tell her after we've collected any spare danish pastries. She's at her happiest then, greedy cow."
Savouring the Moment by LUCY KAUFMAN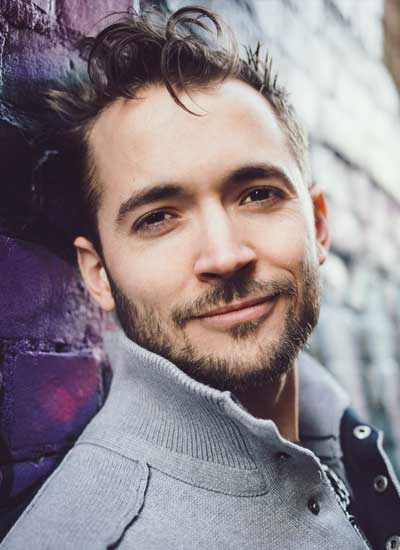 Performed by HJALMAR NORDÉN
The young frontman of a Norwegian pop band teeters on the brink of success … in Sydenham…
"They told us today, at the label, that we are going to be sex gods. 'Less of the going to be,' I said."
The Audience Reviews
What audiences have said about our previous shows:
"As a writer I was delighted with the interpretation of my play, and seeing it brought to life on stage in front of an audience was an incredible experience." (Jane Walker, writer)
"We thoroughly enjoyed Spontaneous Productions' 600 Seconds event in July 2017. It was amazing to see such inspiring and original work from new local writers, sticking strictly to the 600 second / 10 minute limit. The writers cleverly crafted very imaginative drama and comedy, which made for a highly entertaining evening. Great fun!"
"Great event with fab acting"
"All very good and the acting and directing was fantastic!!"
The Sponsors