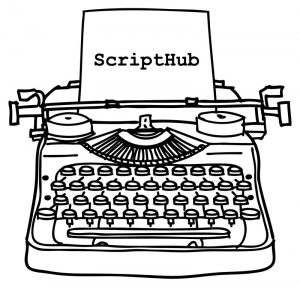 Scriptwriting workshops for complete beginners. 
A course of 20 fortnightly sessions (over 3 terms). Suitable for aspiring scriptwriters. Over 16s only.
The course will be led by facilitator and tutor Jonathan Kaufman, a highly experienced and qualified teacher of English, scriptwriting and creative writing. Over the 20 sessions it will introduce the basics of storytelling, writing for the stage and screen, including creating characters, dialogue, dramatic structure and basic stagecraft. 2024's Spring term will focus on basic storytelling and dramatic structure. The course will culminate in a session with professional actors, who will read from students' work in progress.
Full price: £15 per session (payable upfront @ £90 for six sessions, £120 for eight sessions)
Concession price (unwaged, full-time student, retired): £12 per session (payable upfront @ £72 for six sessions, or £96 for eight sessions)
Venue: Activity Room, Sydenham Centre, 44a Sydenham Road, SE26 5QF

Time: Every other Tuesday evenings, dates tbc
To book a place please email workshops@spontaneousproductions.co.uk
Session dates in full: all dates tbc
In association with
Kirkdale Bookshop
Supported by