Sat 23 July 2022 - Sun 31 July 2022 at The Bowling Green, Mayow Park Show(s) at 2pm & 3pm (no performances on Wed 27 July)Show lasts approximately 45 minutes, suitable for all ages.
Tickets: £6 per person (under 3s free)

About the Show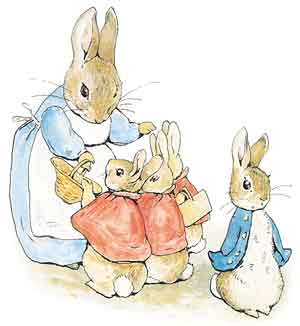 We're back in Mayow Park! And we can't wait to unveil our third family show of the year, our original adaptation of the beloved tales of master storyteller Beatrix Potter. Featuring many of your favourite Spontaneous actors and songs based on well-known English folk songs, expect amazing action, fabulous dance routines, wonderful costumes, crazy chases – and look out for the giant gardener Mr McGregor!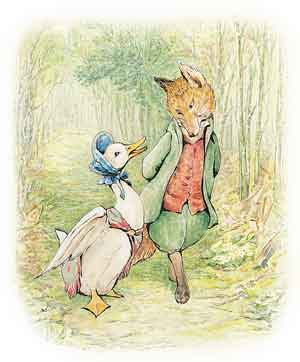 Welcome to the wonderful world of Beatrix Potter where Peter Rabbit, Pigling Bland, Mrs Tiggywinkle, Jemima Puddleduck, Jeremy Fisher, Mr Tod the fox and more of her countryside creations are having a very challenging day at the hands of Mr McGregor. Can the animals save the day, along with Peter's lost jacket?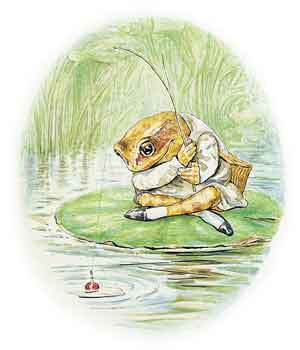 This is our 18th original family show since 2017 and the sixth we have staged in Mayow Park's bowling green. From the same team that brought you Alice in Wonderland in 2019, Puss in Boots in 2020, and The Gingerbread Man in 2021, our shows are fun, fast-moving and musical versions of well-known stories, always with a bit of a twist. This time we'll be asking you to stay in the same place, so do bring blankets to sit on. (As we are sharing the venue with Sydenham Croquet Club, we must ensure the lawn is protected, so please no stiletto heels, or chairs with pointy legs.)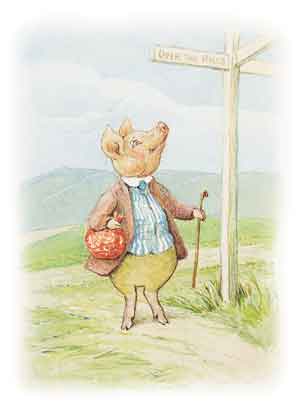 Our summer shows are always very popular so we advise early booking to avoid disappointment. Tickets may be purchase in advance online or at Kirkdale Bookshop in person. Any remaining seats will be available on the door from 30 mins before show start time.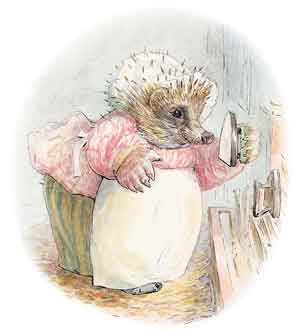 Weather/Covid – important notice: this is an outdoor performance, subject to weather conditions. The company reserves the fight to postpone or cancel performances if necessary, offering alternative tickets where possible. We will also be following any government guidelines on social distancing or other measures, should they be necessary.
Volunteering opportunities: we are looking for volunteer stewards, box office staff and stage crew – a fun way to be part of the show, learn new skills and make new friends. Provided you are 16 and over, to volunteer your time please visit our Volunteering page.
BEATRIX POTTER™ © Frederick Warne & Co Limited. All rights reserved.
Book Tickets
In person at Kirkdale Bookshop, 272 Kirkdale, Sydenham, London SE26 4RS
By phone 020 8778 4701 (Mon-Sat 9.30-5pm)
On the door: 30 mins before show start More on how to book
If you want to be a TheatreGiver, you can either book extra tickets (TheatreGiver Tickets), or donate directly here.
The Cast
KATE BARRY
WILLIAM HASTINGS
CHIOMA NWALIOBA
POPPY PICKLES
PAUL-D STEPHENSON
KATE BARRY as Jemima Puddleduck and Flopsy Rabbit
WILLIAM HASTINGS as Pigling Bland and Benjamin Bunny
CHIOMA NWALIOBA as Peter Rabbit
POPPY PICKLES as Beatrix Potter and Mrs Tiggywinkle
PAUL-D STEPHENSON as Mr Tod and PC Pointer
The Audience Reviews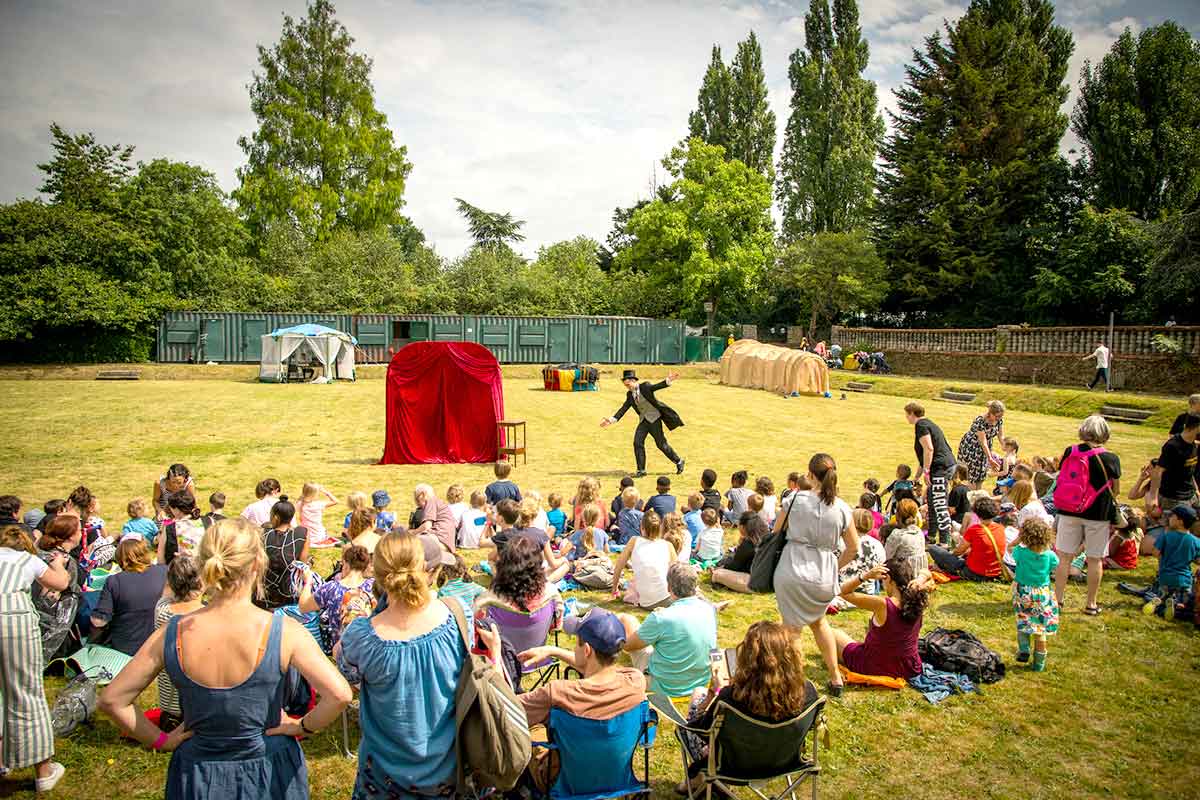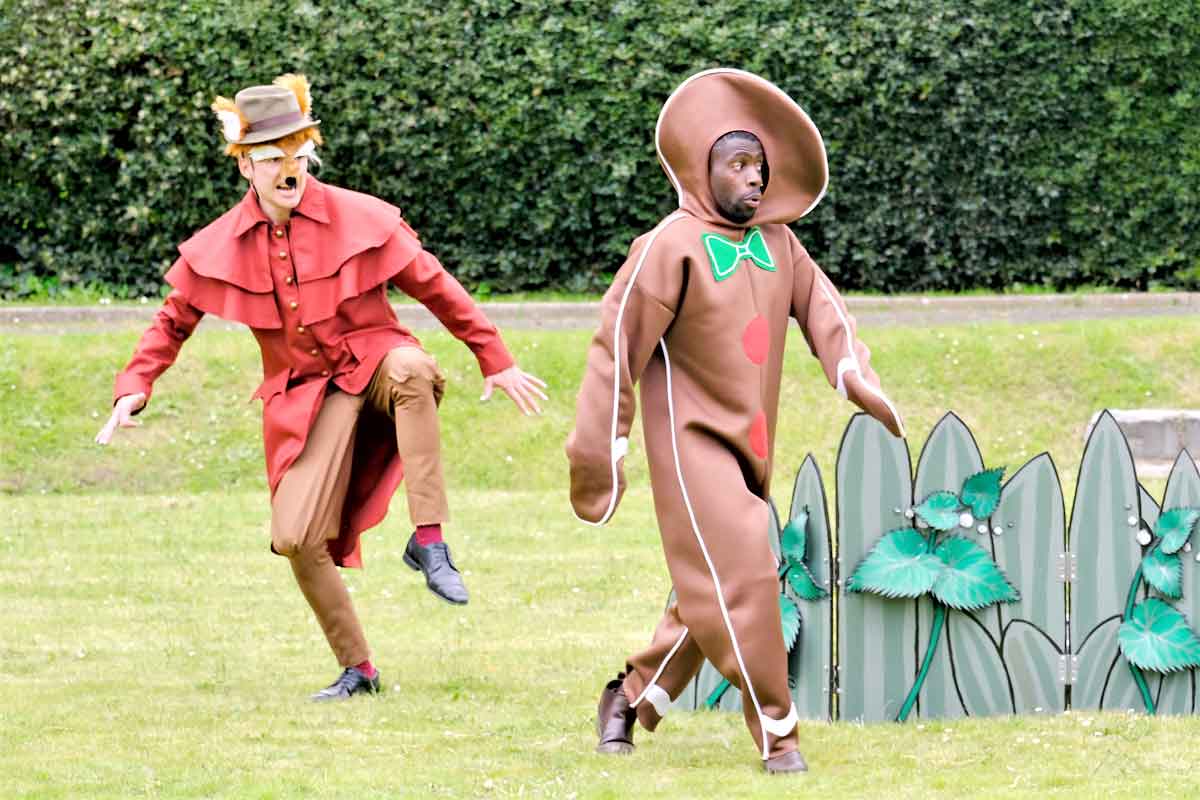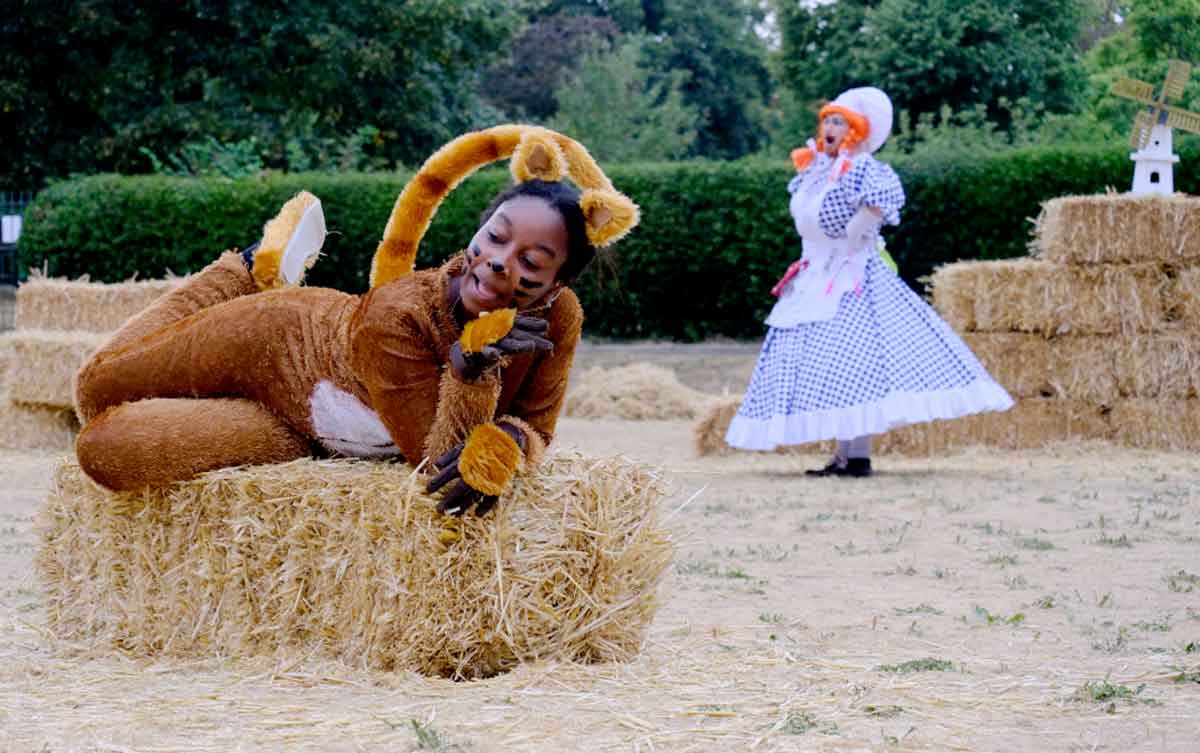 What audiences have said about our previous shows:
"What a fantastic show, we loved it! Great story adaptation and such a creative way to use the park. Everyone was brilliant. An absolute must see."
"Loved how immersive the show was"
"Wow, I thought it was awesome. Perhaps the best of their children's shows to date."
"Congratulations on another great show. So good to be back at the theatre!"
The Credits
Adapted by Jonathan Kaufman and Lucy Kaufman
Original songs and music by Deborah Garvey
Choreographer and assistant director Michelle Buckley
Original production designer Lucy Bond
Costume designer Jackie Poulett
Props assistant Ben Wakefield
Produced and directed by Jonathan Kaufman
The Sponsors