Sat 27 May 2023 - Sun 4 June 2023 at Home Park, Sydenham Show(s) at 2pm & 3.30pm daily (no performances 29-31 May)Show lasts approximately 45 minutes, suitable for families with children of all ages.
Tickets: £6 (under 3s go free)
Spontaneous Productions, in association with Kirkdale Bookshop, presents:
About the Show
Hi there! I'm Aesop, storyteller extraordinaire. Welcome to my island paradise!…well, it would be paradise, except the animals who live here are always up to mischief… Luckily they've inspired the timeless tales I'm so well known for – some you'll know like The Hare and the Tortoise, and The Boy Who Cried Wolf, and some lesser known gems you might not – The Sun and the Wind, The Lion and the Mouse and the Crow and the Cheese – These captivating stories have something to teach us all, so come along and discover them for yourselves!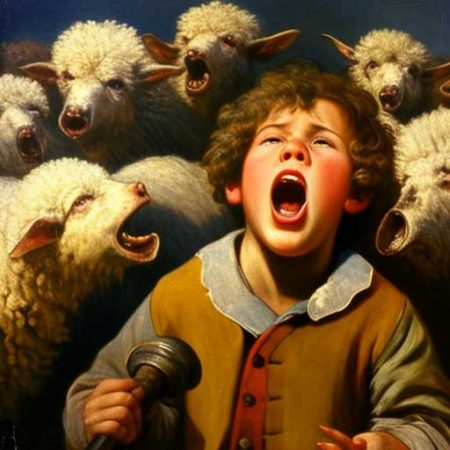 Our 24th original family theatre show since 2017 is a brand new musical adaptation of the classic fables of Greek storyteller Aesop. Featuring the world famous story of the Hare and the Tortoise, it weaves together five more brilliant stories, complete with toe-tapping songs by Paul Tornbohm. We're delighted that Olayinka Sobitan-Solomon, choreographer on Rapunzel and The Blues Brothers Grimm, returns to the team, staging the musical numbers and making her acting debut with us as Aesop herself!
Expect the usual Spontaneous Productions magic, lots of surprises, audience participation, madcap chases and spectacular costumes by Jackie Poulett. Our fabulous cast features Jyo Miarkali, most recently seen as the title role in Aladdin, plus newcomers Stuart Ash as The Tortoise, Marlon Harris as The Hare and Monica Nash as The Fox.
Cast includes: Stuart Ash, Marlon Harris, Jyo Miarkali, Monica Nash, Olayinka Sobitan Solomon
Please note this is an outdoor performance, so please bring appropriate clothing, umbrellas and waterproof blankets to sit on.
The Credits
Adapted from the classic stories by Jonathan Kaufman and Jane Walker
Original songs and music by Paul Tornbohm
Choreography and additional music & lyrics by Olayinka Sobitan Solomon
The Cast
STUART ASH
MARLON-OLIVER HARRIS
JYO MIARKALI
MONICA NASH
OLAYINKA SOBITAN SOLOMON
STUART ASH as The Tortoise
MARLON-OLIVER HARRIS as The Hare
JYO MIARKALI as The Boy Who Cried Wolf
MONICA NASH as The Fox
OLAYINKA SOBITAN SOLOMON as Aesop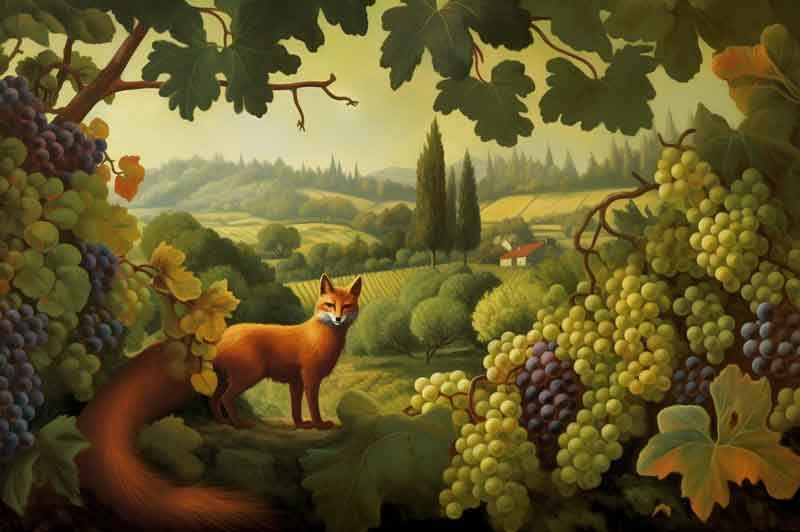 The Audience Reviews
What audiences said about previous productions:
"Very impressed with the effects. Brilliant as ever. Been coming 5 years"
"Our family had a great time! Great prices and production, Thank you all"
"Really good fun – accessible for all – loved the singing and dancing – inspiring for the kids and lovely community vibe"
"Wonderfully aimed at the whole family and another great production"
The Sponsors