Jonathan Kaufman 29 June 2019
Finishing a script is hard – not least because it's never easy to know when it's quite done. Sometimes they change in rehearsal, but a good script should be ready to share with the cast when you don't feel you can add anything more without spoiling what you have. So what a joy to have finished not one, but two scripts this weekend!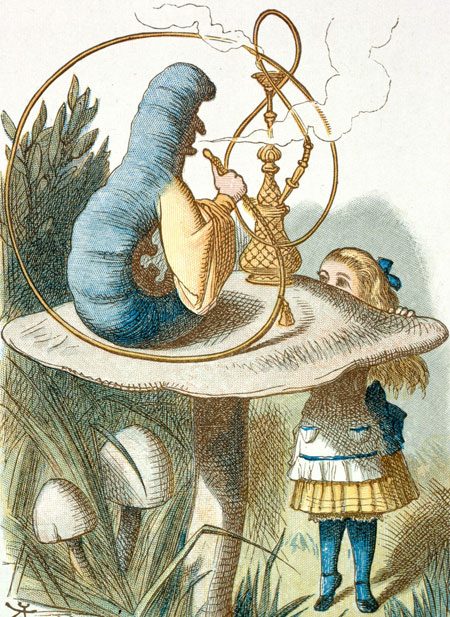 Alice's Adventures in Wonderland is complete – with just a few lyrical tweaks to be made with composer Deborah Garvey – and I'm very happy with it. What Lewis Carroll would make of some of my own jokes, and if he'd even recognise it as his story, is another matter! But I hope I've been true to the original – it's certainly full of the wonderful English surrealism that makes his book such a masterpiece.
Let's hope we can do it justice when we start rehearsals in a week's time. Favourite scene? The one with the Caterpillar, hookah pipe and all. Favourite song – probably the Mad Hatter & The March Hare singing 'Why Is A Raven Like a Writing Desk?' followed closely by The White Rabbit's rap of course, that's me channelling my inner Stormzy…

Then I put the final touches to the first draft of my adaptation of Pinocchio yesterday. Co-written with Valeria Iacampo, this is a faithful version of a brilliant book – and a completely mad story – by the 19th century Italian writer Carlo Collodi. I hope I've included everything that people will know from the (gulps) Disney version – though I haven't called the Cricket Jiminy. Our version will feature some very innovative puppetry effects, and songs based on well-known Italian operatic arias (and one French), so leave your memories of the Disney film at the door, and enjoy!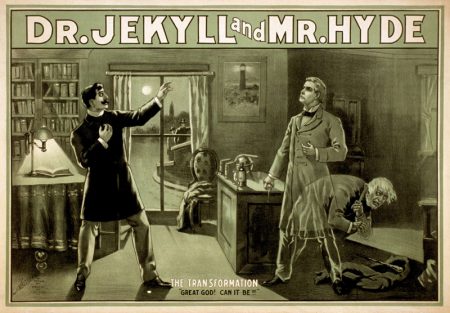 Now, next up is our new adaptation of Dr Jekyll & Mr Hyde – which my playwright sister Lucy starts writing very soon. We had a brilliant discussion in the week and came up with a very original way to stage this well-known story.
So, watch this space for updates…