Jonathan Kaufman 17 June 2019
Having great fun writing the script for Pinocchio this morning. This is a collaboration with Italian dancer and performer Valeria Iacampo, who will playing the eponymous wooden boy in September.
See our collection of beautiful Pinocchio images on Pinterest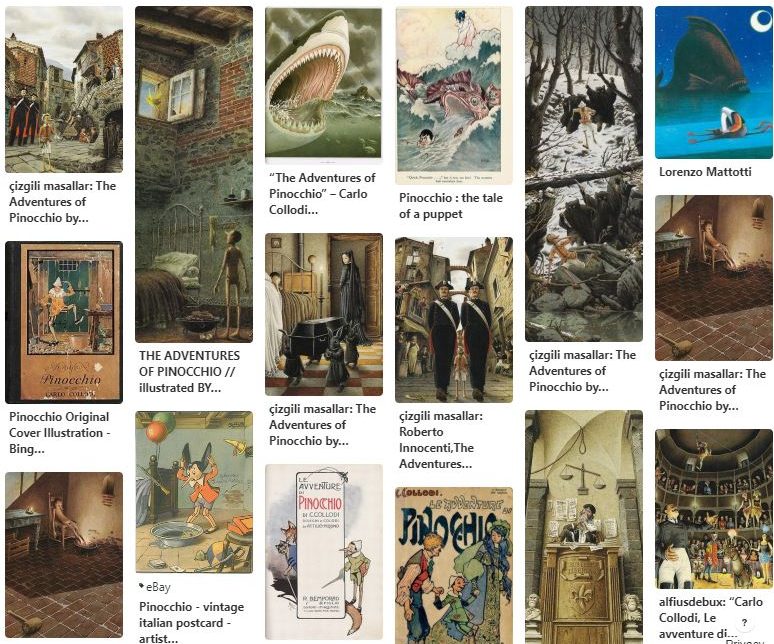 Valeria has already written some scenes based on the original Italian book by Carlo Collodi and I'm redrafting, adding some song lyrics as I go. My inspiration has been to take some classic Italian operatic arias – O Sole Mio, Brindisi from La Traviata, La donne e mobile etc – and use their tunes as the basis for the songs.
So expect to hear Pinocchio singing a song later in the year based on 'O Sole Mio' ('Just one cornetto…' if you're of a certain vintage!) which has become Pinocchio's plaintive cry 'I want to be…a real boy!' Other songs will include The Blue Fairy singing a memorably emotional song based on 'Nessun Dorma' and a comic number for the Fox and the Cat based on The Drinking Song from La Traviata.
Writing a good script is an essential part of creating a new show, while taking a well-known story and making it fresh and original is the real challenge. Hopefully Valeria and I will create something brand new here – a Pinocchio for the 21st Century! Who needs Walt Disney when you've got Spontaneous Productions on your doorstep?