SPONTANEOUS PRODUCTIONS in association with KIRKDALE BOOKSHOP presents
Junior WriteClub
Fun creative writing workshops for 8-13 year olds continuing January 2019.
Each half term explores a different theme and this Spring the children will be writing stories inspired by the book 'Vice Versa' in which a father and son swap places. Each half-term culminates in a mini 'work share' with the children reading their stories aloud to parents and siblings.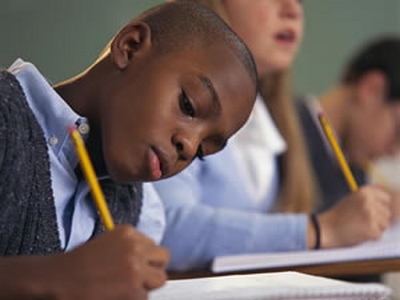 The workshops will be led by Cate Sampson, an experienced creative writing tutor and published author. Passionate about encouraging young writers to let their imagination take flight, she is a former journalist and has written two novels for young readers.
Times: Saturday mornings 10am-11am. 10 sessions per term
Cost: £7.50 per session (£75 per term payable in advance). Sibling rate: £6.50 per session (£65 per term payable in advance.)
To book a place for your child email workshops@spontaneousproductions.co.uk
Venue: Activity Room, Upstairs at the Sydenham Centre 44a Sydenham Rd, SE26 5QX
First half term dates:
January 12, 19, 26, February 2, 9
Second half term dates:
February 23, March 2, 9, 16, 23
"(My children) really enjoy WriteClub and it has massively increased their grammar and expressiveness in their writing, as well as their confidence in public speaking through their readings at the end of each term."  (Parent Alex Rees-Pollock)
"My children have benefitted enormously from this club…It's a lovely group and I have already recommended it to many of my friends, who have now brought their children too." (Parent Miranda Ludden)
Spontaneous Productions is supported by