Jonathan Kaufman 3 June 2019
A big part of my job entails generating income, mainly from ticket sales, and sometimes local council and Arts Council funding, but without the support of local businesses we'd have great difficulty sustaining ourselves.
So a shout-out to our most loyal sponsors – Property World estate agents – is long overdue.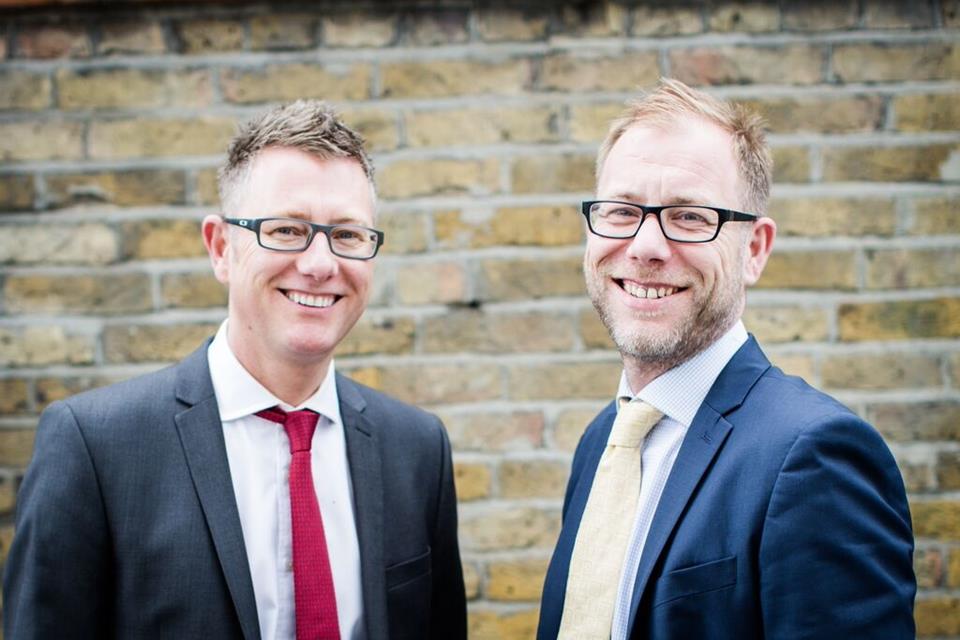 Sydenham's Crowley brothers, Dan and Richard, who manage this family business, have been long-time supporters of my work, all the way back to my first shows in the garden of the Dolphin Pub (Dan even appeared in drag as Flute the Bellows-Mender in my production of A Midsummer Night's Dream back in 2008!) and when I was Director of Sydenham Arts Festival between 2009-2015. Property World's dedication to community organisations like mine is second to none, and their invaluable support over the years has enabled me to bring a wide array of events and activities to Sydenham.
Alongside Property World, other regular sponsors include Woodfall Opticians, Gurkhas restaurant, Trattoria Raffaele, Billings fishmongers, Sydenham Society, SEE3, Wellbeing Health Foods, Fresh and Fruity greengrocers, Perfucare Pharmacy, Brown and Green Cafe and many others. It's a real privilege to know how many local businesses are prepared to get behind a small organisation such as mine, and we are eternally grateful. If any other businesses new to the area, want to support our work in the future, then we'd love to hear from you!