Jonathan Kaufman 23 May 2019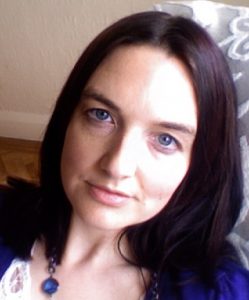 Assistant-directing someone else's project today! My playwright sister Lucy runs a writing class in Barking (see our Postcards event next month!) and she's directing 6 short plays on the theme of The Activists at Barking Broadway Theatre today (show this evening at 7.30pm if you want to get along).
I'm off to help direct, and it should be a very rewarding day. Performed script in hand, the actors don't have to learn the lines, and with a very short rehearsal period (about 90 mins on each 10 min play if we're lucky) it's mostly about unlocking the playwright's intention, making some character choices and quickly blocking the piece (that's deciding where the actors move) so as to give the play some dynamic movement.
It's always fun doing 'scratch nights' like these, as you get a fantastically partisan audience – with the writers all bringing their friends and family – and the actors love playing a variety of characters over a short period. Anyway, must get going. Some short plays to stage!